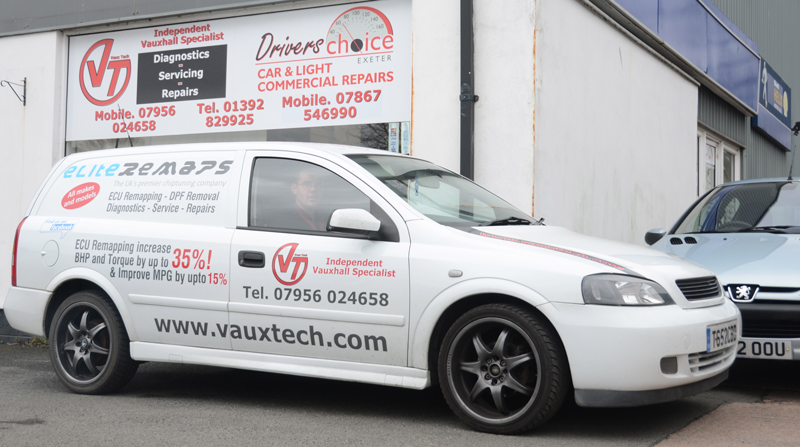 Established in 2010 Vaux-Tech are an independent Vauxhall specialist in Exeter who provides Vauxhall owners with a viable and cost effective alternative to main dealership servicing.
Also we offer a well established and highly experienced bodywork specialist for all your needs, big or small, who offers free quotes on a drop in basis.
Now all Vauxhall owners can have their vehicles serviced by trained Vauxhall technicians at prices that beat the general garages and large service networks.
Click here if you need a Vauxhall service or here to learn more about our other services that are carried out by qualified Vauxhall Specialists In Exeter
Contact us on 07956 024 658 to learn more!